CALORSTAT PATENTED TECHNOLOGY
THE WAX ELEMENT
For nearly 100 years of experience, Calorstat has been able to impose itself on the automotive market thanks to its patented technology: wax expansion in its application to temperature control.
In 1962, the company developed this patent and broadened its horizons to include a specific product: the automotive thermostat. As a result, Calorstat became the main supplier of thermostats for the international automotive industry.
Today the Vernet Group is world famous thanks to an innovation that has changed the market: the wax thermostatic element.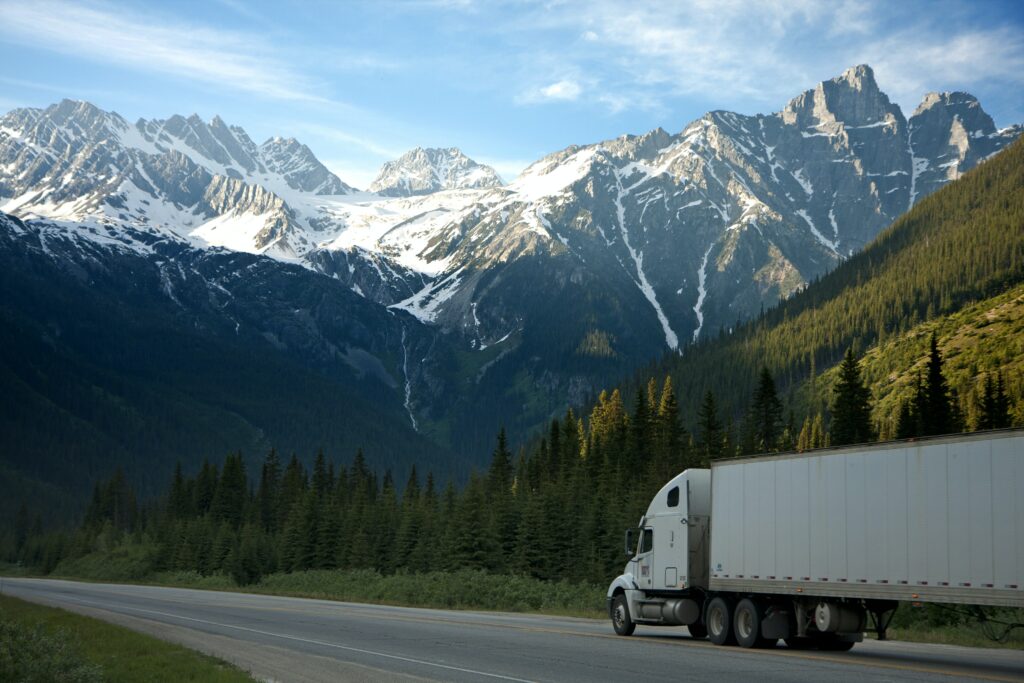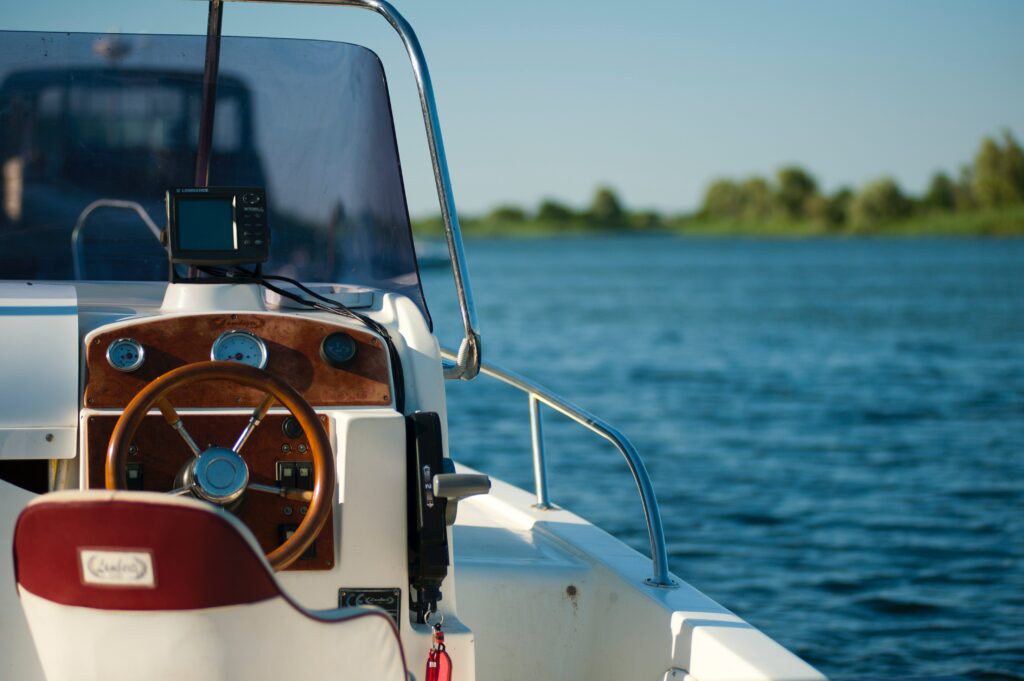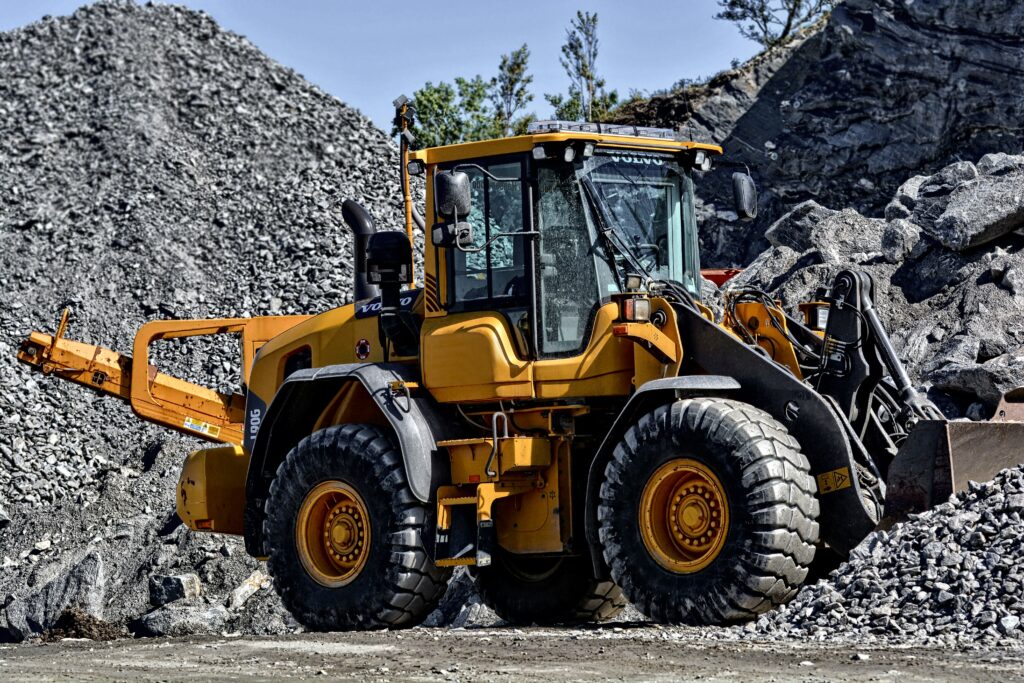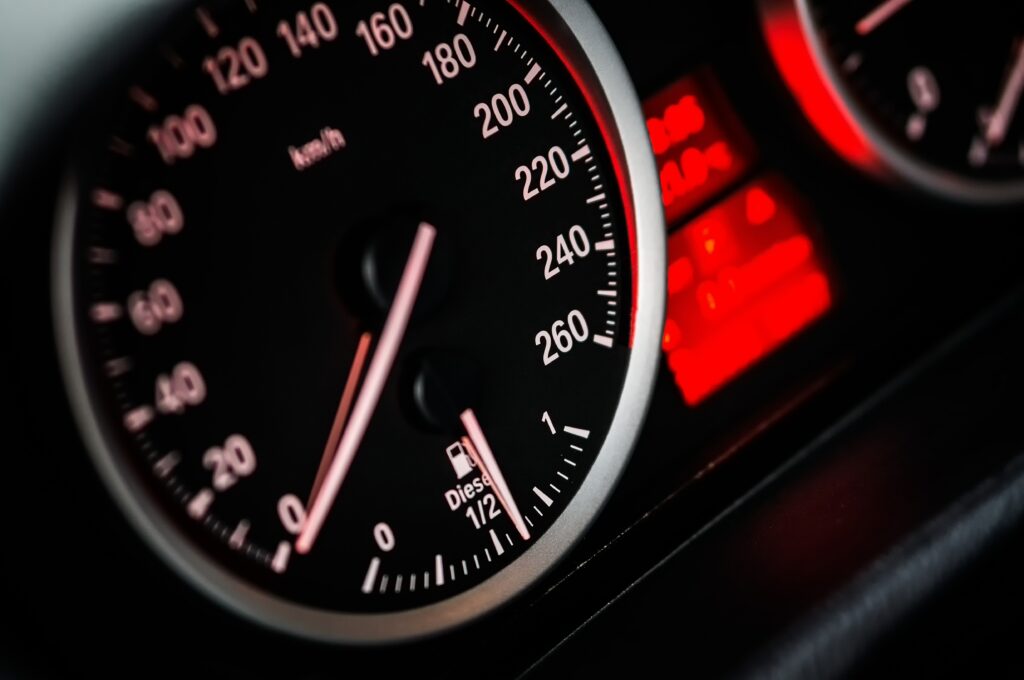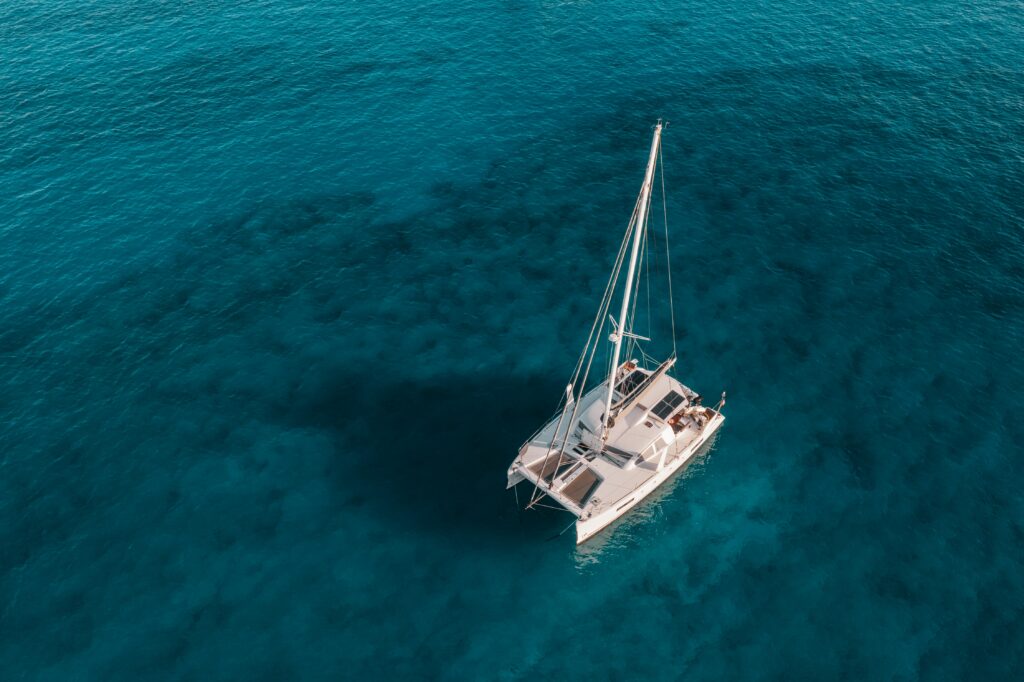 MORE THAN A BRAND, A REFERENCE
All Calorstat products are subjected to a meticulous study based on an uncompromising search for quality by our services.
The Group has been able to develop its range while adapting to the trends of the spare parts market and today offers a wide range of products. It covers 98% of the car fleet.
Our priority is to guarantee you the best quality in terms of performance, efficiency and safety.
The reputation of Calorstat products is such that garages and professionals refer to the brand by its name to designate the thermostat.
Calorstat By Vernet has become in 30 years an unavoidable premium brand on the aftermarket.
OUR CERTIFICATIONS
Our will is to guarantee you products in accordance with the performances of the market for the biggest car manufacturers.
Innovation and quality being our top priorities, certifications are essential to the development of our market and assure you a guarantee of quality.
ISO 9001
Our determination to produce the highest quality products possible, so that our customers are the most satisfied, has led us to improve our performance in order to strengthen the mutual trust between the customer and us.
The ISO 9001 standard allows us to guide our company towards managerial decisions that correspond to market innovations and customer needs.
ISO 14001
In order to ensure a sustainable policy, Calorstat by Vernet is committed to implement an efficient environmental management system. For this purpose, we invest in technology and qualitative production machines in order to reduce our energy impact.