WHAT'S NEW?
Discover the latest Calorstat news right here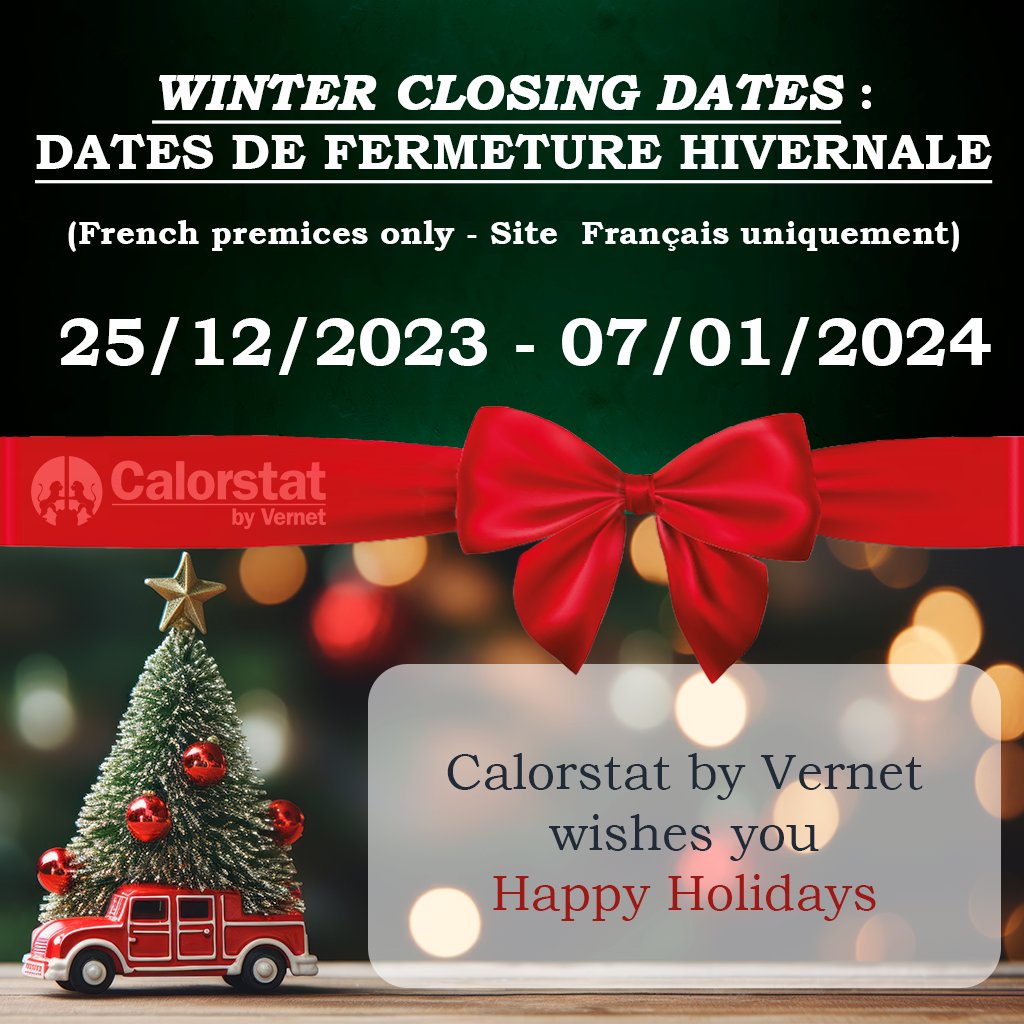 New market, New opportunities, New premices
Our French premices (office and warehouse) will be closed from 25/12/2023 to 07/01/2024 for the winter holidays





Website now available in spanish for Latin markets
This website, launched in September is now available in Spanish for the Latin American market ! This is only the first step, other languages will be available soon !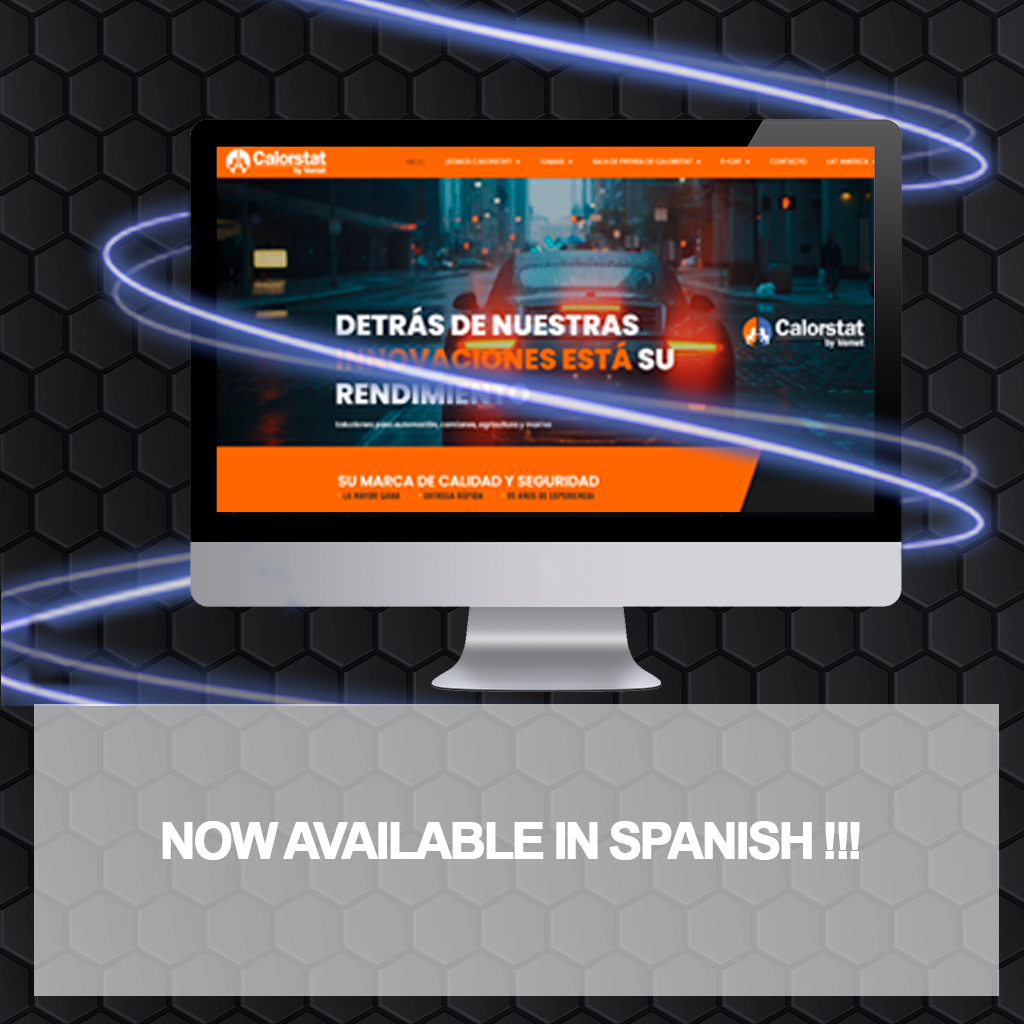 New market, New opportunities, New premices
It was inauguration day in Bhopal, India !  As part of its development, Vernet Group inaugurated a new factory in Bhopal to develop the activities of the group in India.  
Calorstat by Vernet team is proud to announce that, with this new plant, the company launch itself on a brand new market with a great aftermarket potential.




Return in pictures AAPEX show in Las Vegas.
A look back at our 3rd participation at the AAPEX show in Las Vegas.
You can now consult our online catalogue with a special section dedicated to the North American market!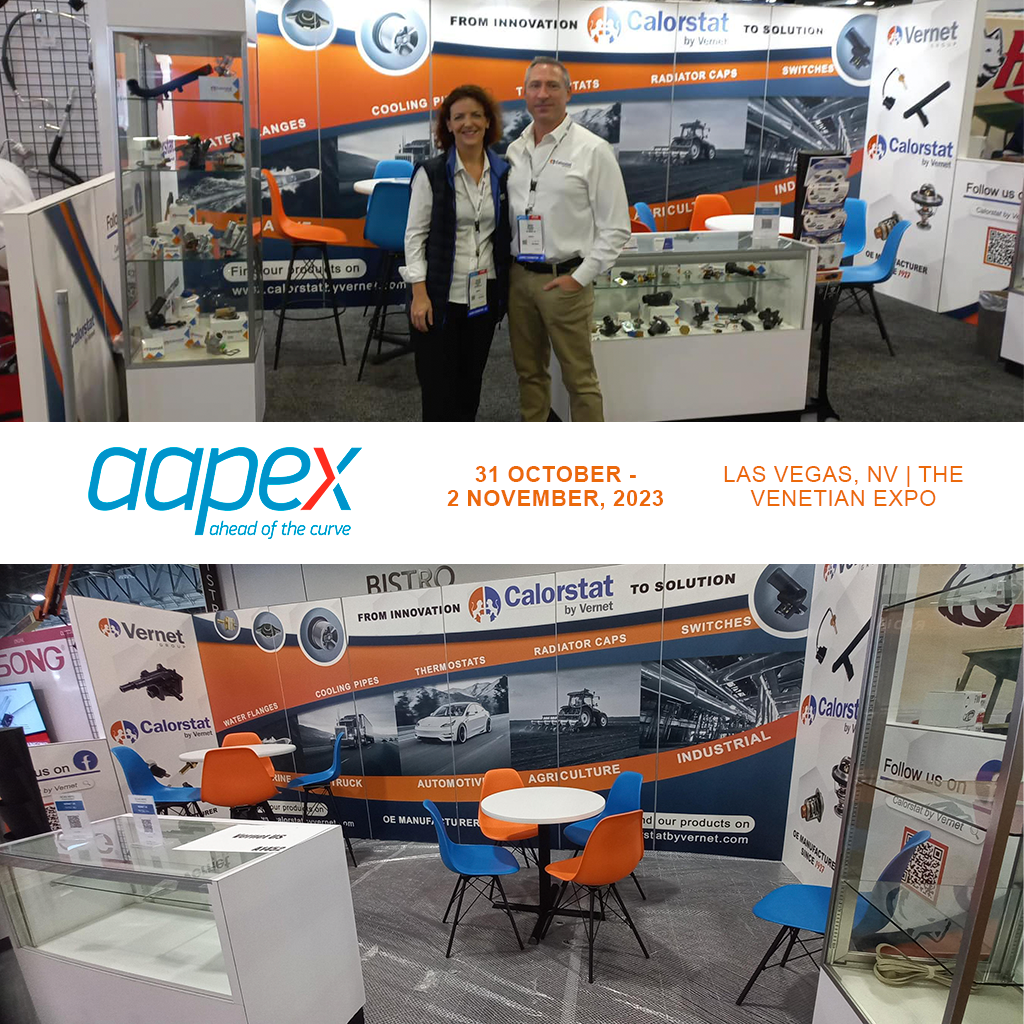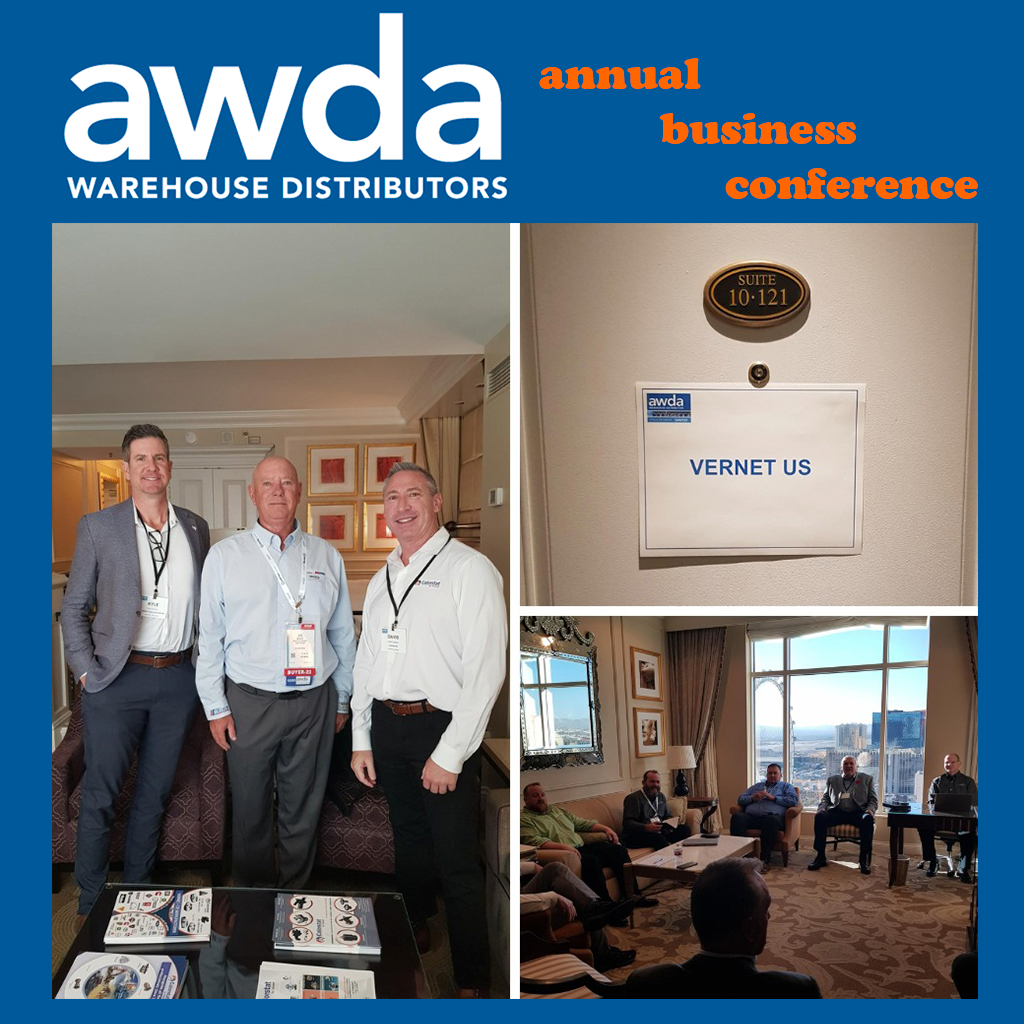 AWDA Annual Business Conference
Our teams were invited, this year again, to the AWDA (Aftermarket Warehouse Distributors Association) annual conference in Las Vegas. Our team travelled there to join our colleague David.S in representing Vernet, and to maintain relationships between the industry's leading suppliers and distributors.




KeyNote Breakfast with guest star Magic Johnson
A look back at the KEYNOTE BREAKFAST right before the start of the AAPEX show.
The breakfast was attended by a notorious guest star NBA basketball player Magic Johnson
What an amazing experience and an important moment of exchange for our team members present at the event.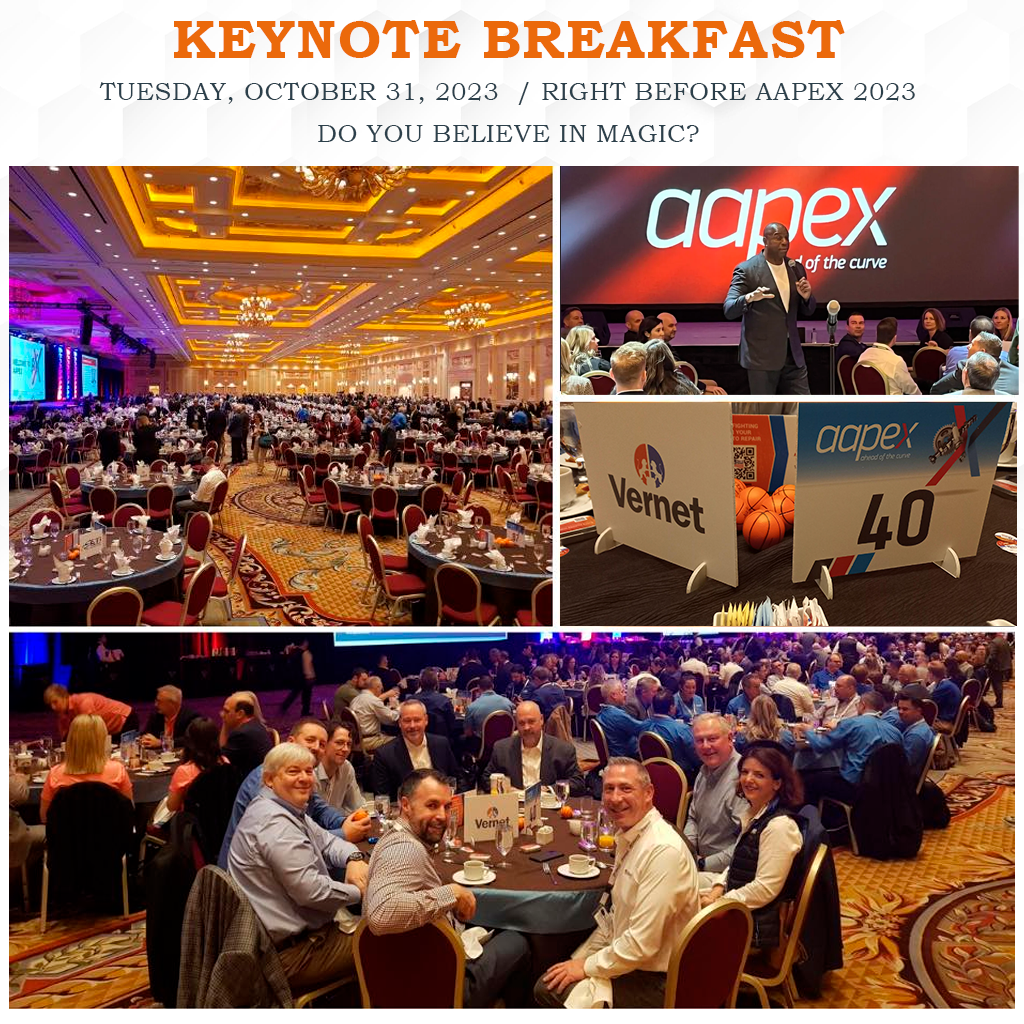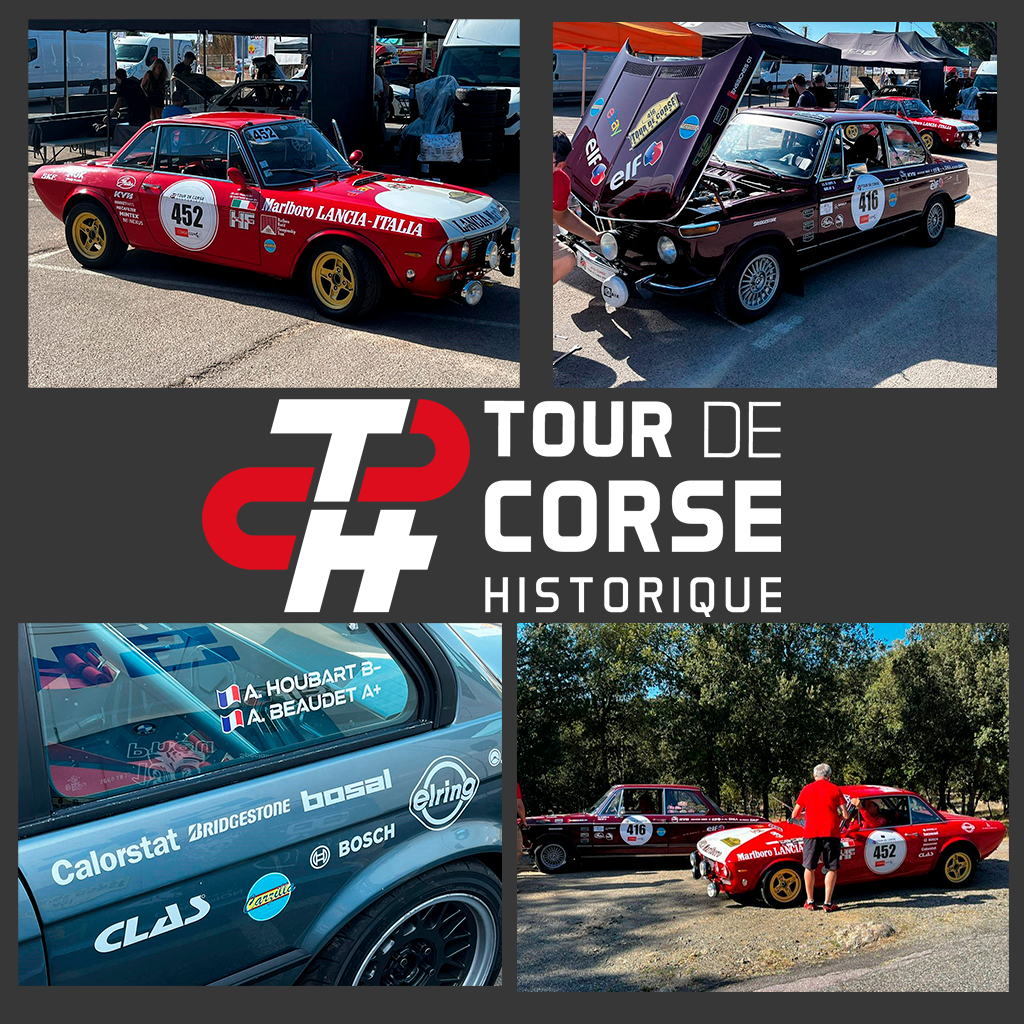 The Carzilla Racing Team was back on Corsica's most beautiful roads for the 23rd edition of the historic Tour de Corse. This year, the nearly 500 crews will cover more than 1,000 km on the island of Corsica, departing from Porto Vecchio. 
This time we supported 3 cars with the Carzilla Racing Team : a BMW 2002 ti from 1974, a BMW E30 325i from 1987 and a Lancia Fulvia 1600 HF.
For three days this fall, Las Vegas is where aftermarket challenges meet solutions. AAPEX 2023 is back in town, bringing the automotive industry together at the Venetian Expo.
For the third time in a row, you will be able to come meet us from October 31 to November 2 on our Booth A1452 on Level 2.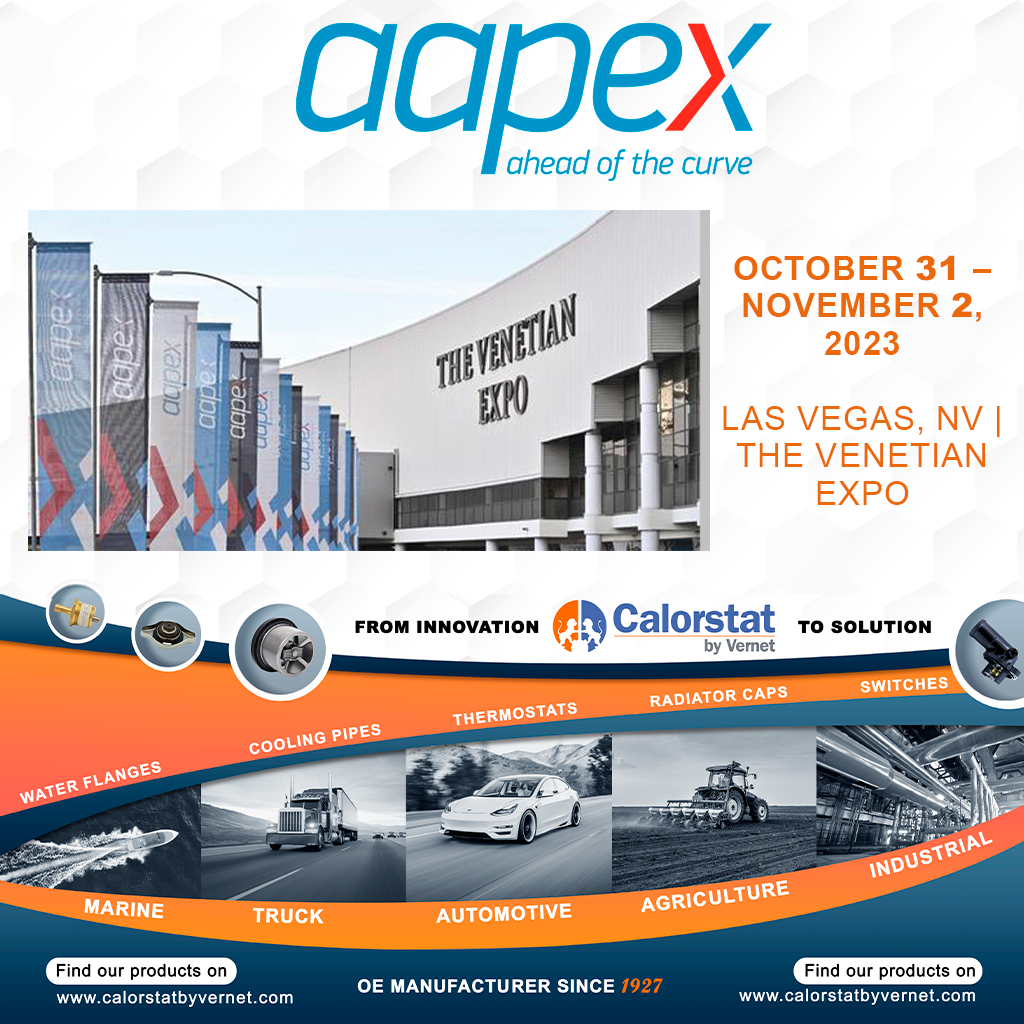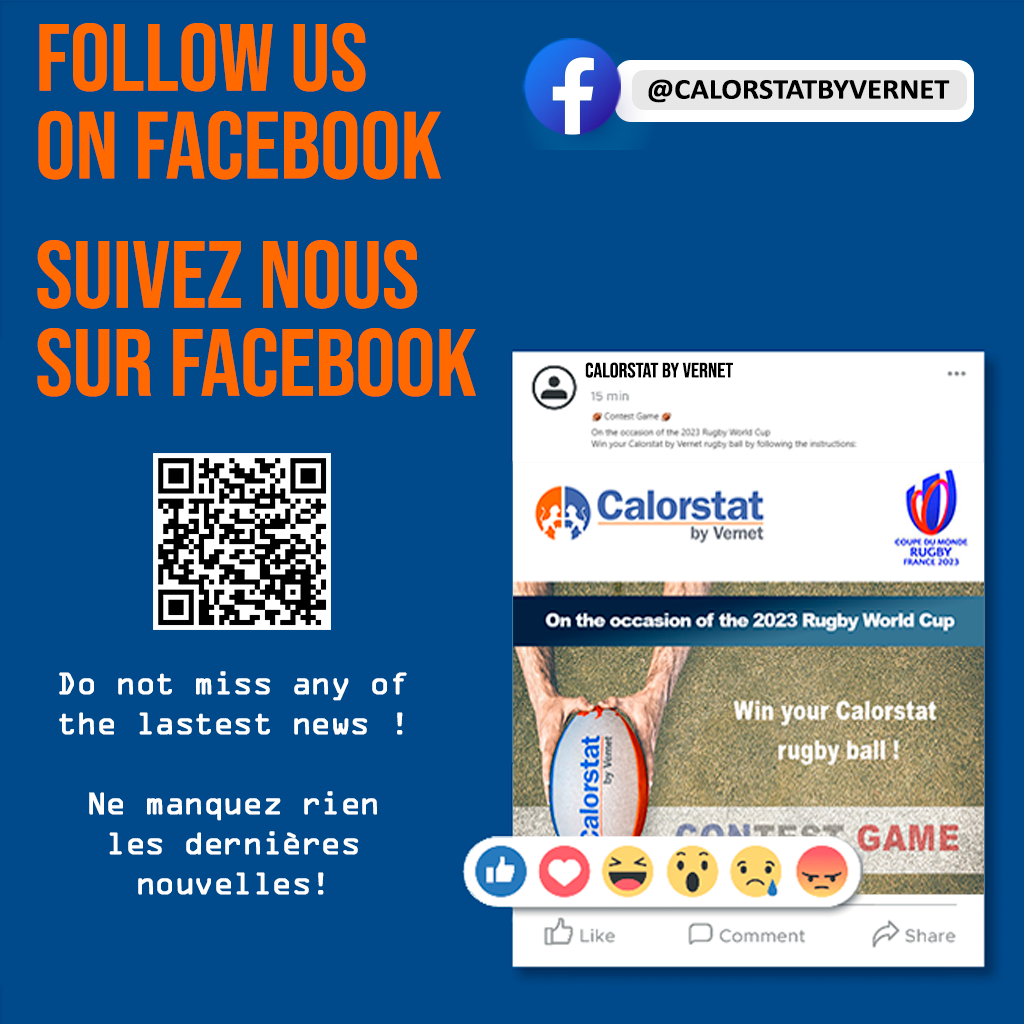 Rugby World Cup and contest game on our Facebook page
Competition game on our Facebook page!
On the occasion of the 2023 Rugby World Cup, win your Calorstat by Vernet rugby ball
End of competition on September 22, 2023
Follow us on Facebook so you don't miss any of our latest news! Scan the QR code above or type Calostat by Vernet in the search bar to find our page.
Throught its North American Aftermarket project Calorstat by Vernet succeeded to publish his full North American car programm on the famous RockAuto Website. This marks another step in the conquest of this new territory and a big step towards better recognition of our brand worldwide.  Go check it out on : https://www.rockauto.com/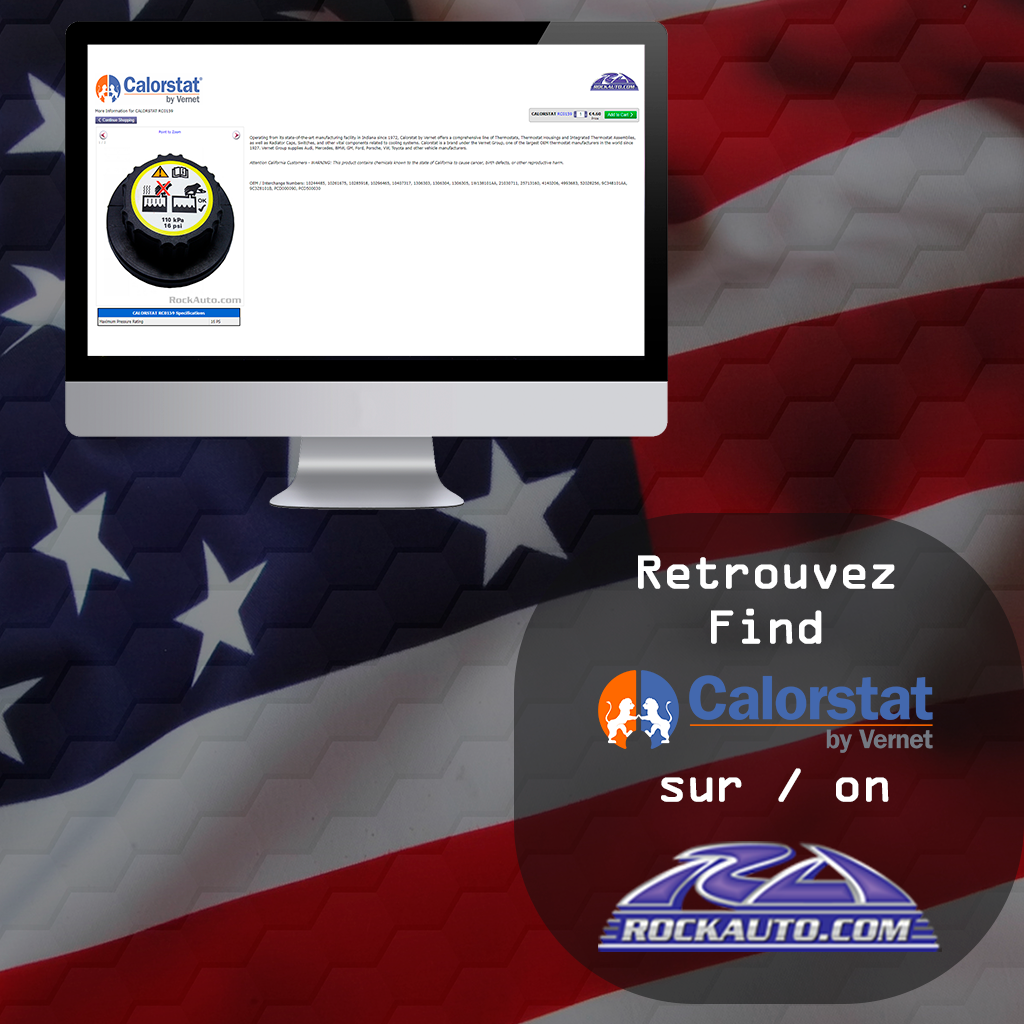 100 Years Le Mans Classic
End Clap of the 2023 edition of Le Mans Classic. A great atmosphere and the crowd were present for this centenary edition. Thanks again to our partner Bakelit for his welcome.
Our teams were present at the Poznan Truck Race in Poland on June 24th and 25th to cheer on the Lion Truck Racing (Officiel) teams together and admire the Calorstat logo on the bumper of the magnificent yellow truck.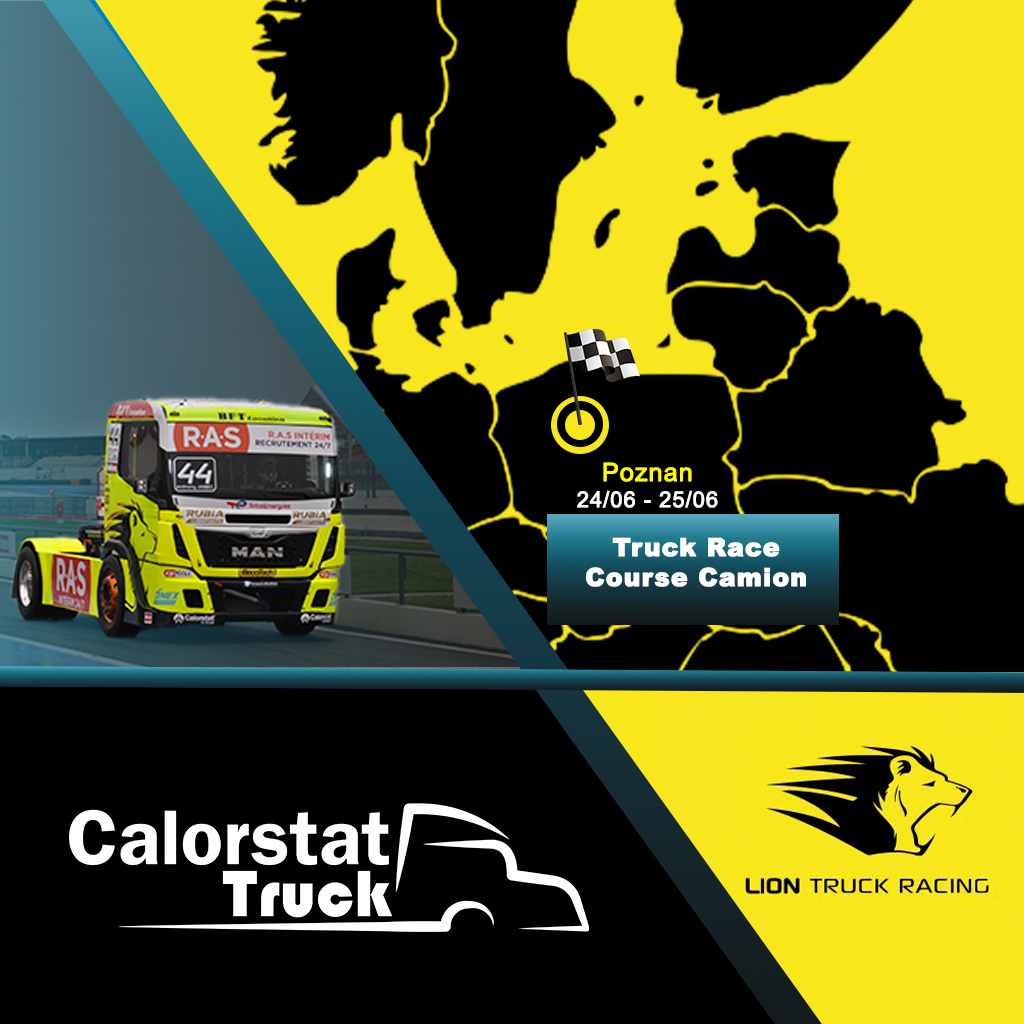 This time, it is a 100 % female crew that we sponsored for the Princess Rally Richard Mille 2023 edition with great pride. A successful baptism of fire for the Carzilla no 63 crew, made up of Céline Rivet-Escribe and Virginie Lucy-Duboscq at the wheel of their 1972 Lancia Fulvia Sport Zagato. At the finish line, they came in a very good 34th place ! A very good performance for a first participation !
Calorstat by Vernet has optimized its shipments and increased its storage capacities by equipping itself with dynamic storers.
Goal: ever faster deliveries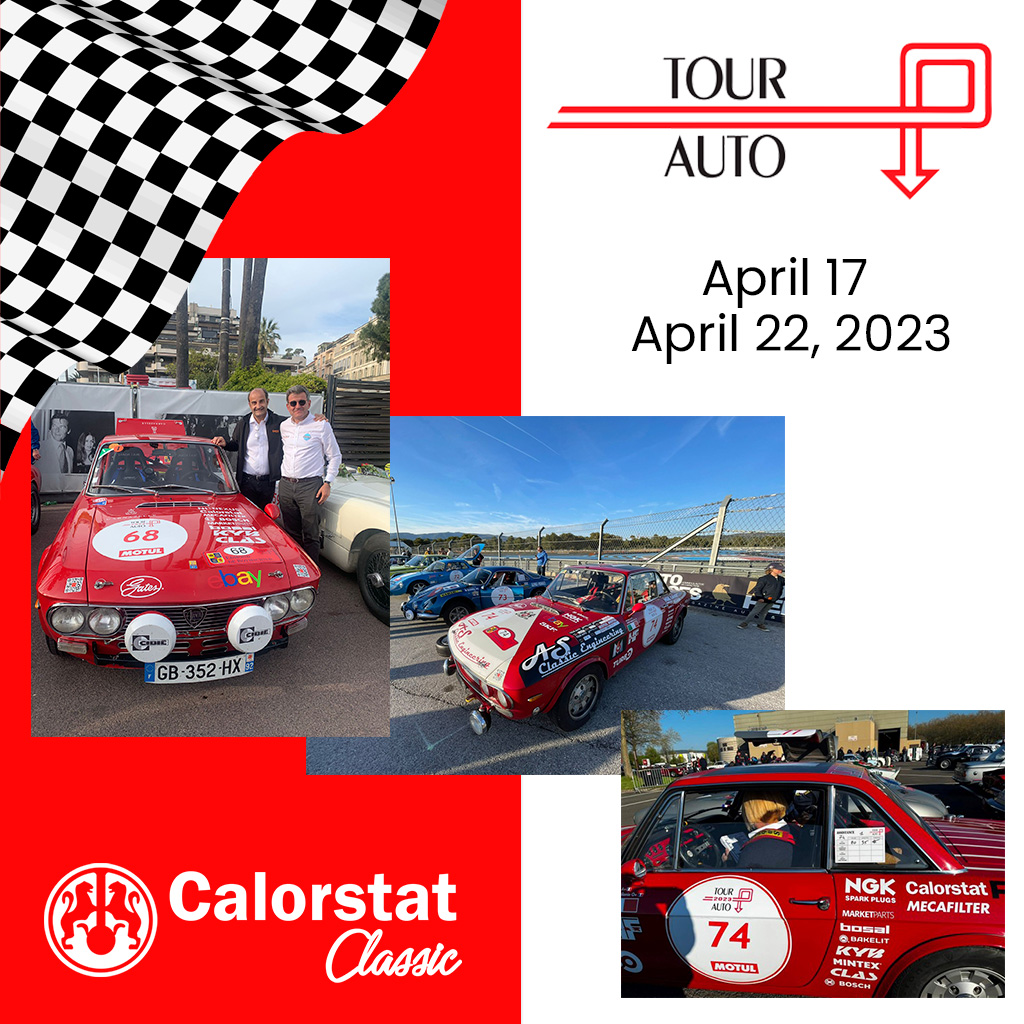 The 2023 edition of the Tour Auto has come to an end and Calorstat by Vernet is very proud to have sponsored the Carzilla Racing Team for the 3rd year in a row.
Congratulations to crew no. 74 made up of Mélanie Astles / Marc Jay for their first place in regularity H. Their Fulvia also finished in a very good 7th place in the general regularity classification.
Congratulations also to the team n°68 of Victor Fernandes / Gaël Escribe, forced to retire following a mechanical problem.
See you next year !
For its 47 th edition, the Retromobile show welcomes every year more than 600 exhibitors for the pleasure of classic car enthusiasts !
Find our classic range on the Bakelit stand !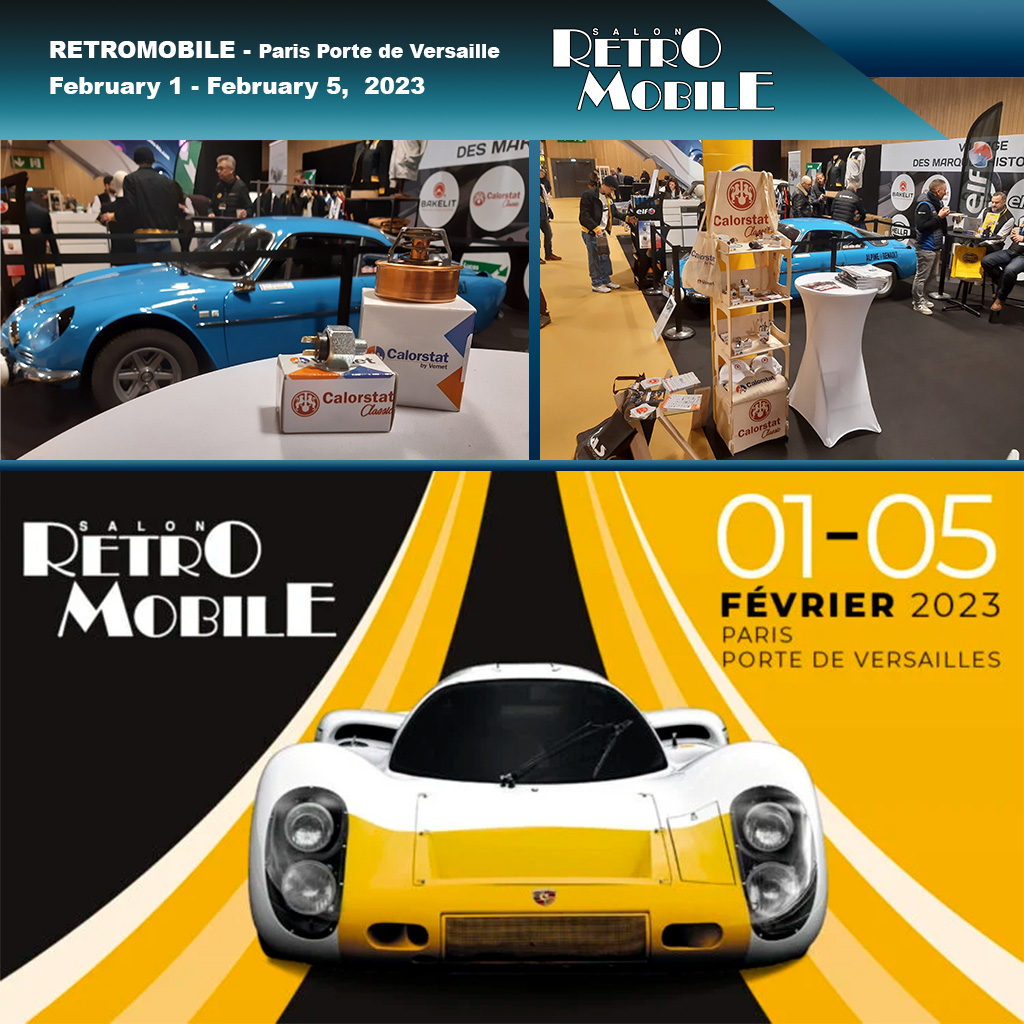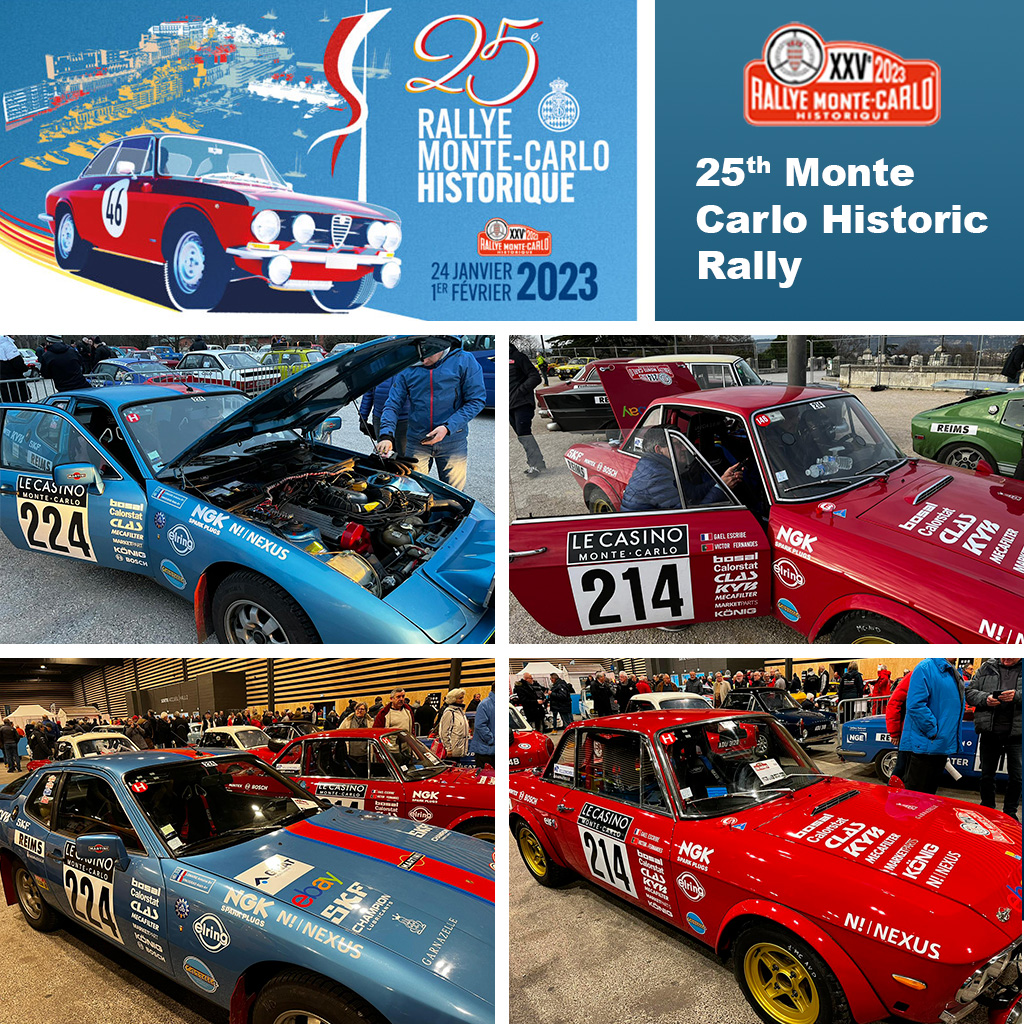 Monte Carlo Historic Rally
On the occasion of the 25th Monte Carlo Historic Rally, nearly 300 participants competed during 4 days.
For this event, we sponsored 2 crews of the Carzilla team. Victor Fernandes and Gael Escribe at the wheel of their Lancia Fulvia 1600 HF from 1971 and Alain Vinograd and Antoine Lemaire with their Porsche 944 from 1979.
FOLLOW US ON FACEBOOK & YOUTUBE